Discovering Northern Ireland
I took a recent trip to Northern Ireland to refresh our knowledge.
The region has been in the news a lot recently with the Titanic Belfast winning the award for best visitor attraction in Europe and also as a filming location for the acclaimed TV show Game of Thrones and the movie blockbuster Star Wars.
I managed to visit many of the Game of Thrones filming locations and research unique and interesting things for us to offer. For future groups we hope to organise Game of Thrones style banquets and archery practice at Winterfell along with the opportunity to meet Dai Wolves from the TV Show and see props and locations brought to life.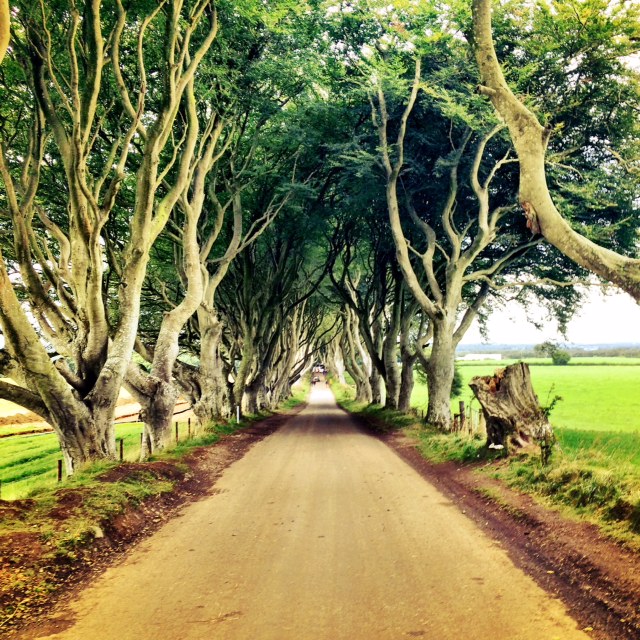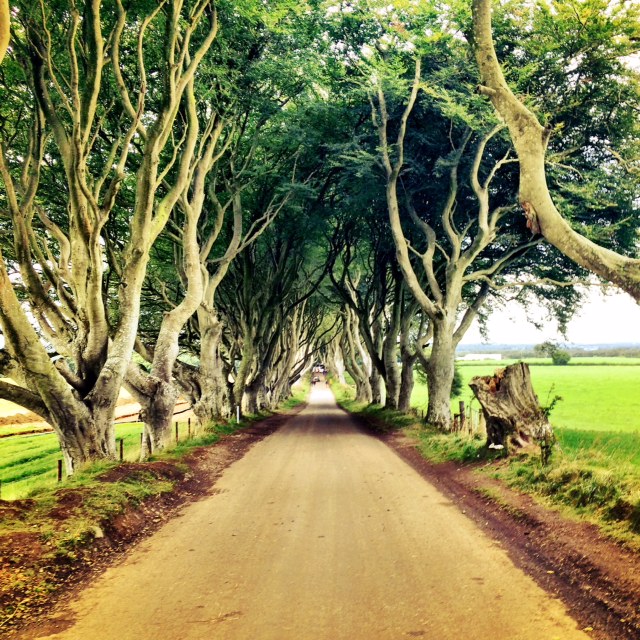 If you have Game of Thrones fans as clients then Northern Ireland is a truly incredible destination to bring the TV series to life.
As mentioned I also visited the Titanic Belfast exhibition. The history of the Titantic is well know and has been in many feature films. The exhibition covers the story of Belfast becoming a ship building city right up to the discovery of the Titantic. The museum is a first class experience with artifacts and clever visual immersive exhibits. It should certainly be a must visit for clients arriving into the UK and I would be happy to discuss itineraries we can build around Transportation such as Ships, Cars, Planes and more.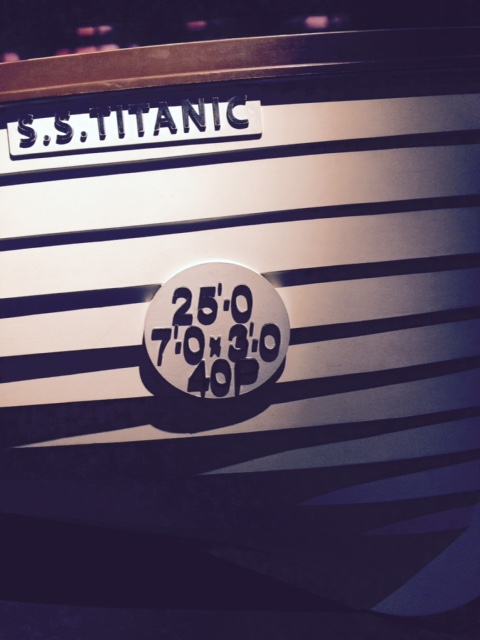 Look forward to hearing from some of you soon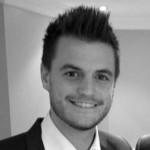 Tom Jacobs
Sales and Marketing Manager